Mary Jane Revealed As Firestar
December 29, 2020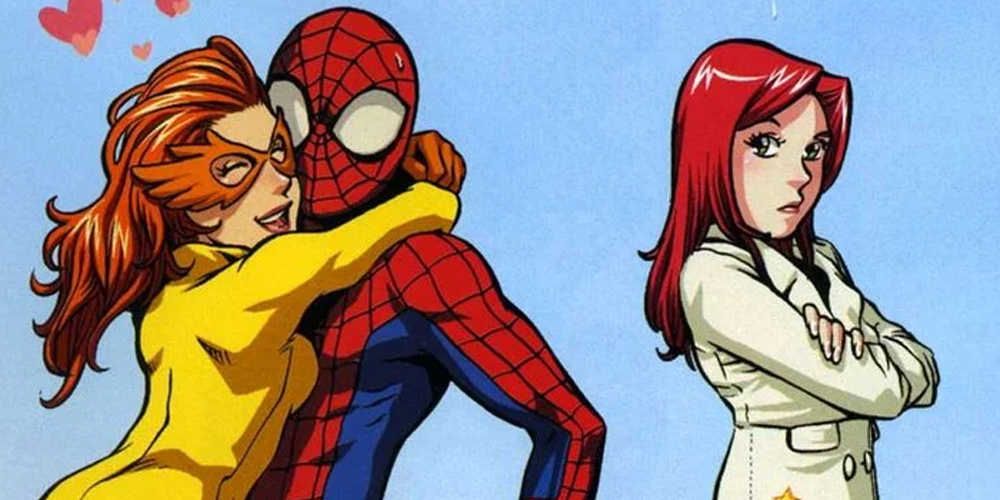 Mary Jane revealed as Firestar in New Spider-Man movie:
LINK: https://www.cbr.com/video-spider-man-3-mj-become-firestar/
Why Spider-Man 3's MJ May Become Firestar
Spider-Man: Far From Home left Peter Parker in a precarious position. While the hero did defeat Quentin Beck/Mysterio, the villain outed Peter as Spider-Man and framed him for the drone attack on London and his own death. Peter will certainly have to deal with those issues in Spider-Man 3, but the movie might also introduce a few new heroes of its own, including Firestar. In this video, we're going to go through why MJ (Zendaya) may just end up being Firestar in Spider-Man 3.
Created by Dennis Marks, Dan Spiegle, Christy Marks, John Romita Sr. and Rick Hoberg, Firestar first appeared in a 1981 episode of Spider-Man and His Amazing Friends before later joining the comics. Also known as Angelica "Angel" Jones, the mutant is able to fly and manipulate microwave radiation. The Marvel Cinematic Universe has taken liberties with the source material in the past, and it's totally possible that might be what happens this time around, too. There are also a few good reasons Marvel might choose to make this choice, and there are some ways it might just be possible.