Spider-Man No Way Home Special Event Tomorrow Night In Los Angeles & Movie Spoiler Predictions!
November 15, 2021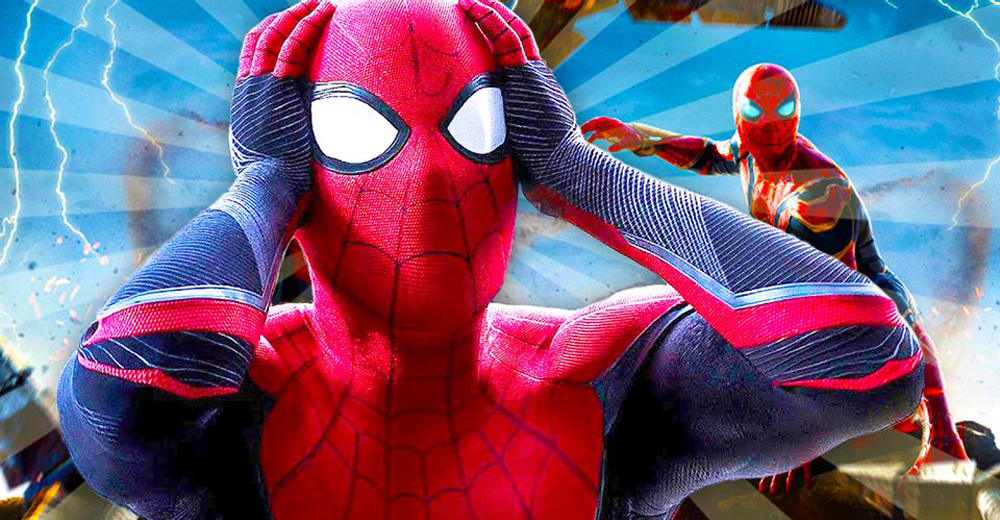 LINK: https://www.cbr.com/spiderman-no-way-home-trailer-release-date-time/
Spider-Man – "No Way Home" special trailer event release tomorrow night in Los Angeles with star appearances from Spider-Man – "No Way Home".
The event will be held tomorrow night November 16 at Regal Sherman Oaks at 5 PM Pacific for a special screening of the new movie trailer before it's worldwide internet release after the screening.
Spider-Man – "No Way Home" is expected to be the biggest Marvel movie release ever and premiers on December 17th for Christmas release.
This will be the biggest movie of the holiday season!
Featuring an all star cast and the return of Tobey McGuire and the Sinister Six!
Spoiler Predictions:
Spider-Man must face the Sinister Six and has to be saved by Mary Jane who is then revealed as Firestar!