Lord Of The Rings: The Rings Of Power
February 11, 2022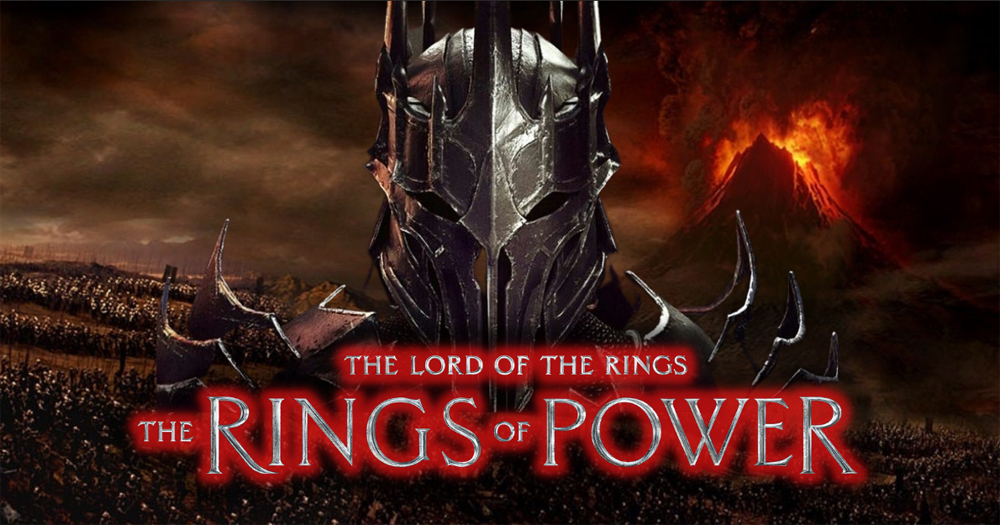 The new series out "Lord Of The Rings: The Rings Of Power" takes place years before "The Hobbit" they are saying in what I am assuming is a story based around the actual rings when their used to be a group of individual rings and "one ring to rule them all in Mordor" where I presume they will be fighting to fill in some of the back story of "The Fellowship Of The Rings".
RELATED: Lord Of The Rings Rights Up For Sale For $2 Billion with New Launch Started, Amazon Expected To Buy Ownership.
My issue with the script is how will they say Bilbo Baggins fits in with his special connection to the ring, I mean they have no Golem who is some kind of Hobbit or something.
Bilbo has this "connection" to the ring, like he knows of the Golem and he owns the ring.
In the earlier time period they have to say how Bilbo Baggins knew of the story of the Golem when he was a man with the Hobbits where he new Bilbo Baggins or something, like when all the wizards were younger.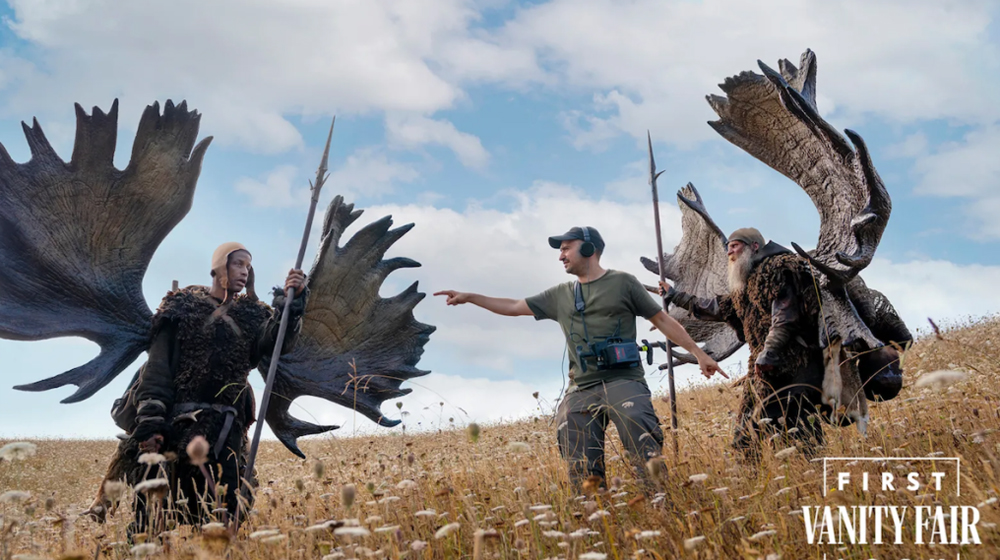 The other story "The Forging Of The Rings" is a completely separate story line, The Lord Of The Rings is about their adventures.
I mean you spend a Billion Dollars to have the series, I mean if Bilbo Baggins is not in it you're wasting your money because he's the main character.
So what's it gonna be? They already released a picture and character list but I didn't read that because it was too long.
Why make a huge production like that and not include main characters, so if they do in the series they will have to say Bilbo Baggins to The Golem when he was just a Hobbit or something.
They will have to say that interaction or fans won't watch the show.