Dungeons & Dragons Baldur's Gate: Descent Into Avernus
February 16, 2022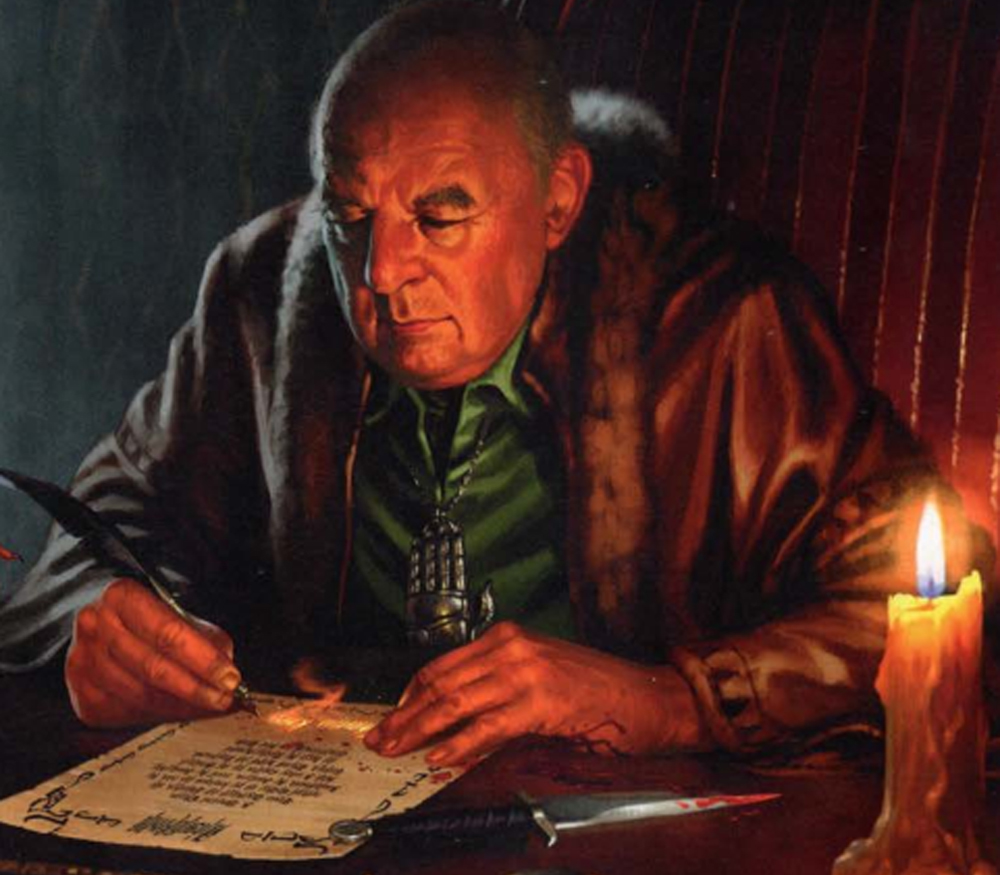 Begin your adventures into Candlekeep by first playing Baldur's Gate where you fight Baphomet, entering Balduer's Gate which is at a city on The Sword Coast you must travel into the realms of Demons and Baphomet and retrieve several magical items including The Sword Of Zariel, apparently lost on the cover of the book.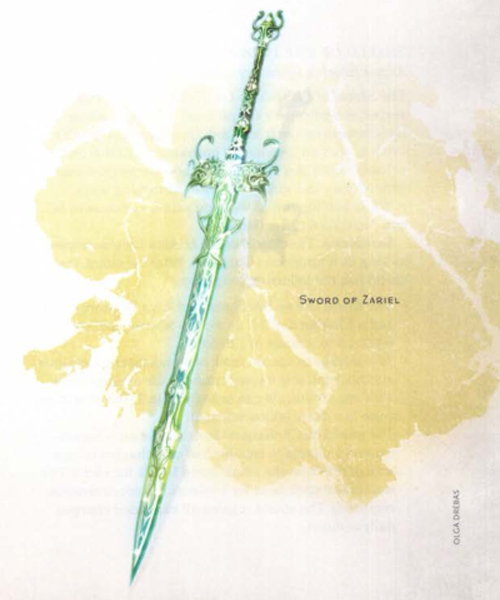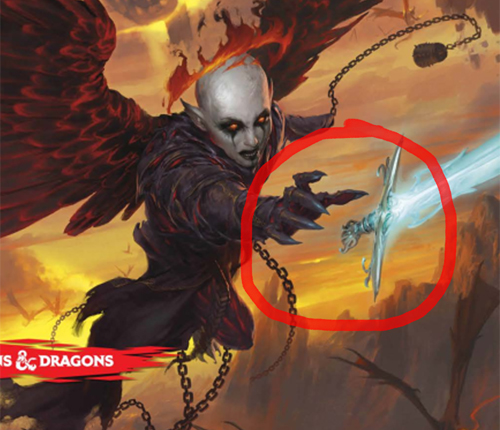 During Baludr's Gate you have to enter the Candlekeep as part of the adventure where you can then play Candlekeep Mysteries a series of smaller tales of adventures in The Sword Coast.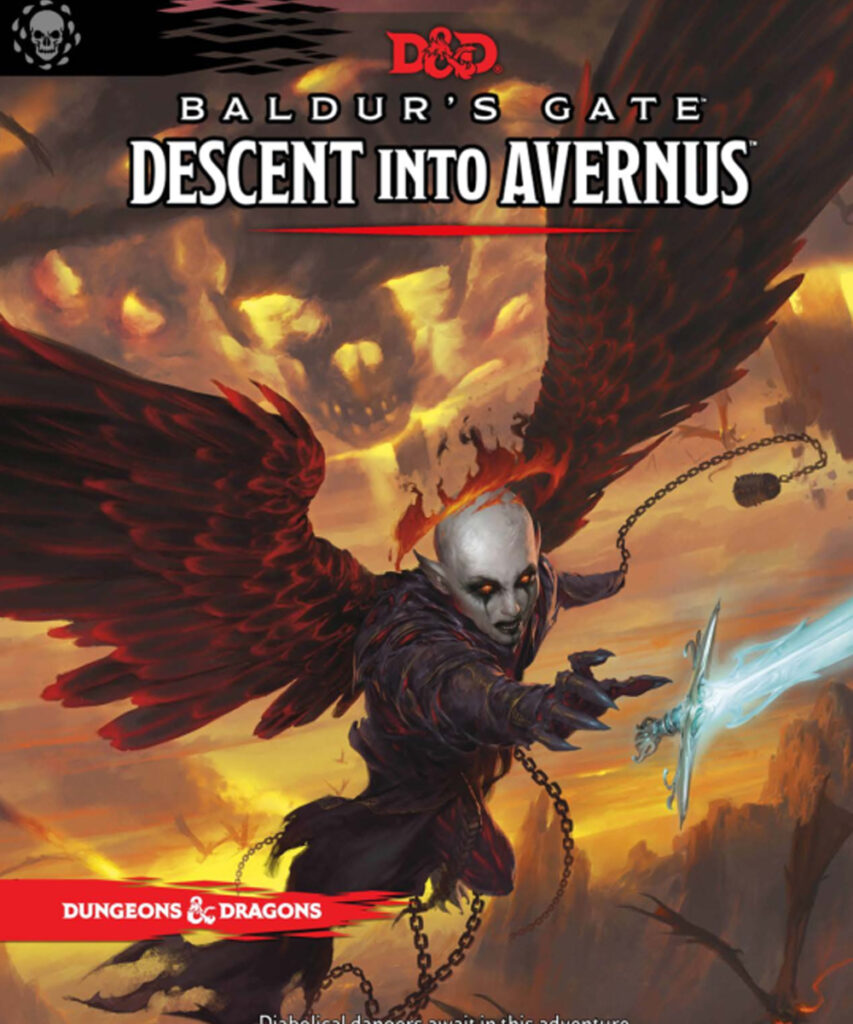 Baldur's Gate, is a demon oriented Adventure Module where players can retrieve special magical items for their adventures on The Swordcoast and Candlekeep and into other adventures in the Dungeons & Dragons Multiverse.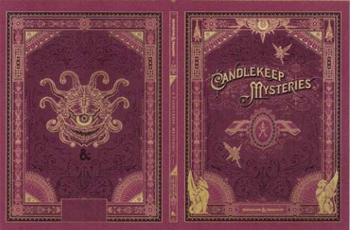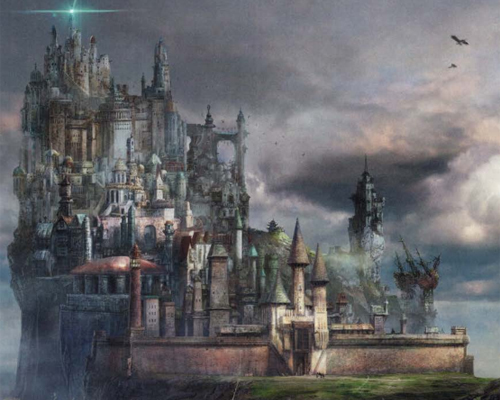 Use "Monsters Of The Multiverse" to incorporate playing as monster in the demonic realm of Baldur's Gate.