Dungeons & Dragons: Monsters Of The Multiverse Review
February 2, 2022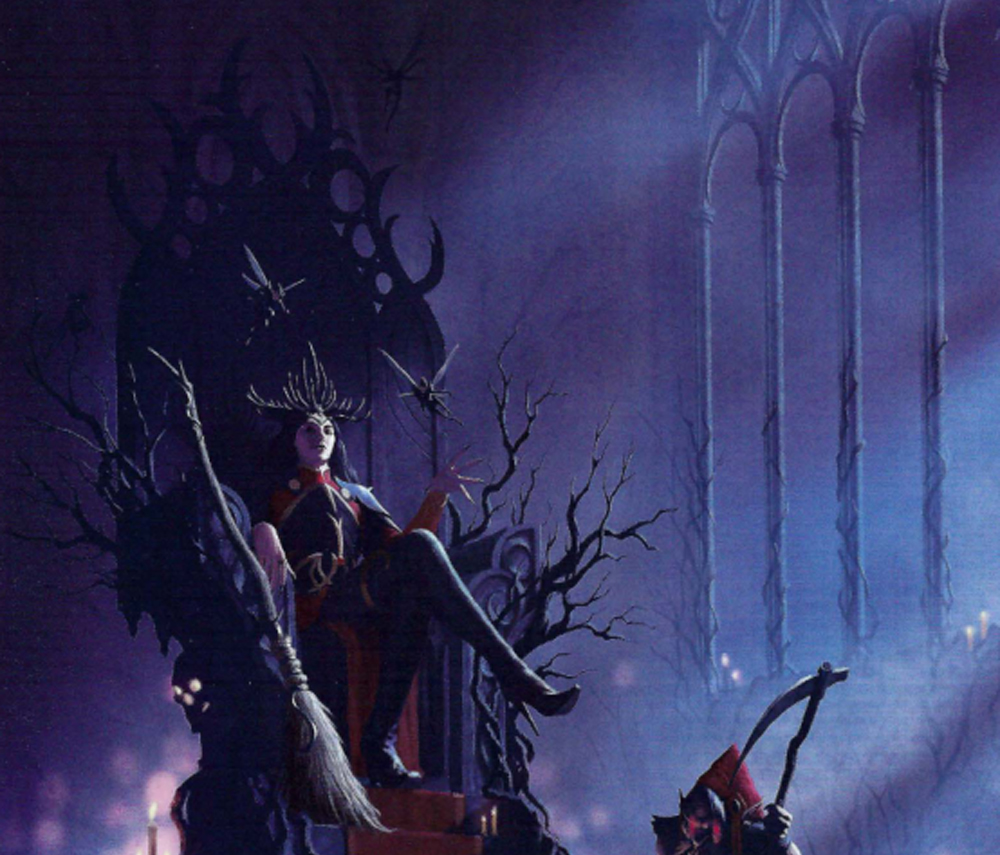 Related: Hasbro buys eOne launch new live action Dungeons & Dragons television series on Global Television.
LINK: https://deadline.com/2022/01/dungeons-dragons-rawson-marshall-thurber-tv-series-write-direct-game-eone-1234923199/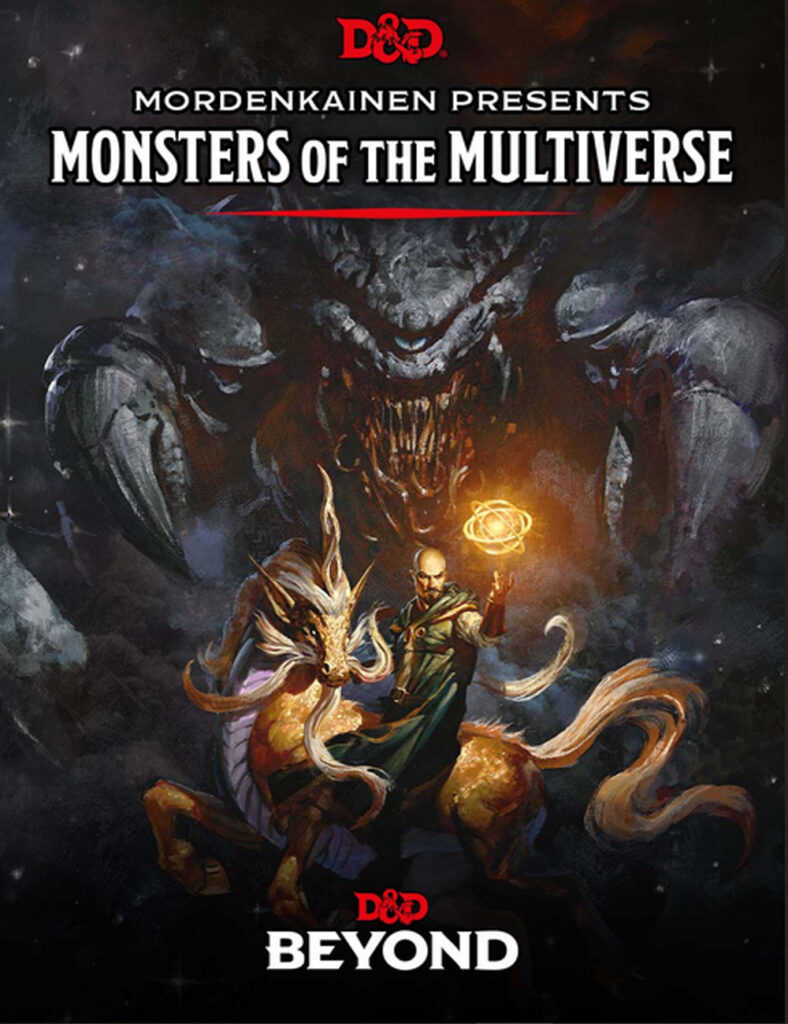 Dungeons & Dragons "Monsters Of The Multiverse" is a new game update to the Monster Manual and Players Handbook.
The book contains a Monster Manual expansion of 250 new monsters and NPC's (non playing character sheet stats) to use with your main character on your adventure.
The Players Handbook expansion has included 33 new playable character races which are "monster races" including Centaur, Fairy, Goblin, Hobgoblin, Kobold, Minotaur, Orc, Sea Elf and others.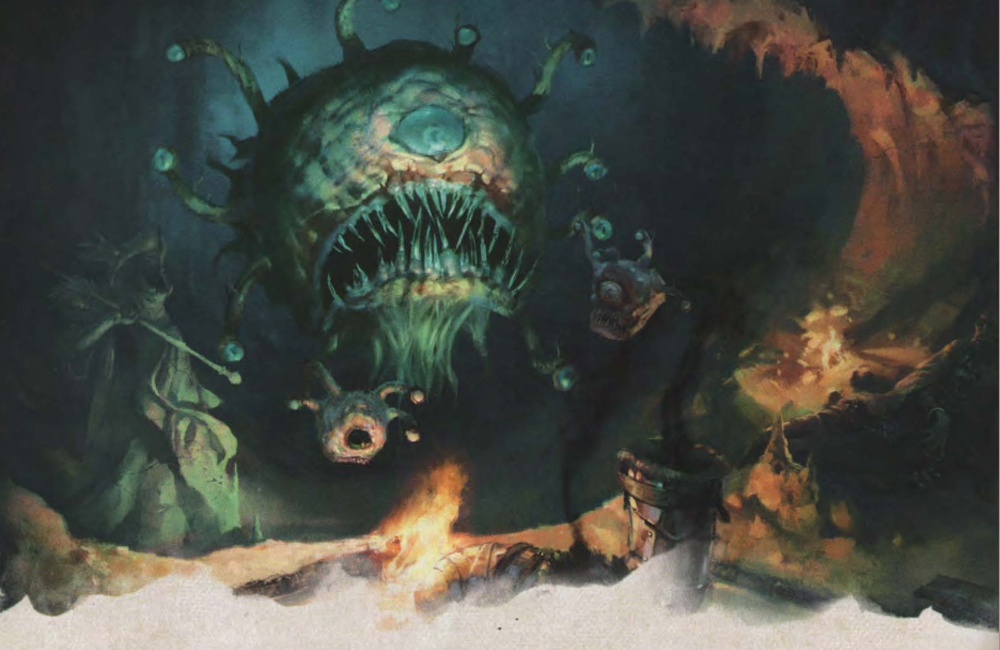 New rules to the game include:
Character proficiency bonus replaces character race bonus…add +2 to first weapon and +1 to second of your choice on your character sheet.
Player Ability Scores for choosing a new monster character will give you a +1 on your choice of three ability score boxes OR +2 on one ability score and a +1 on an other.