News: Hasbro Releases New Public Domain Version Of Dungeons & Dragons Called "SRD5.1"
February 2, 2023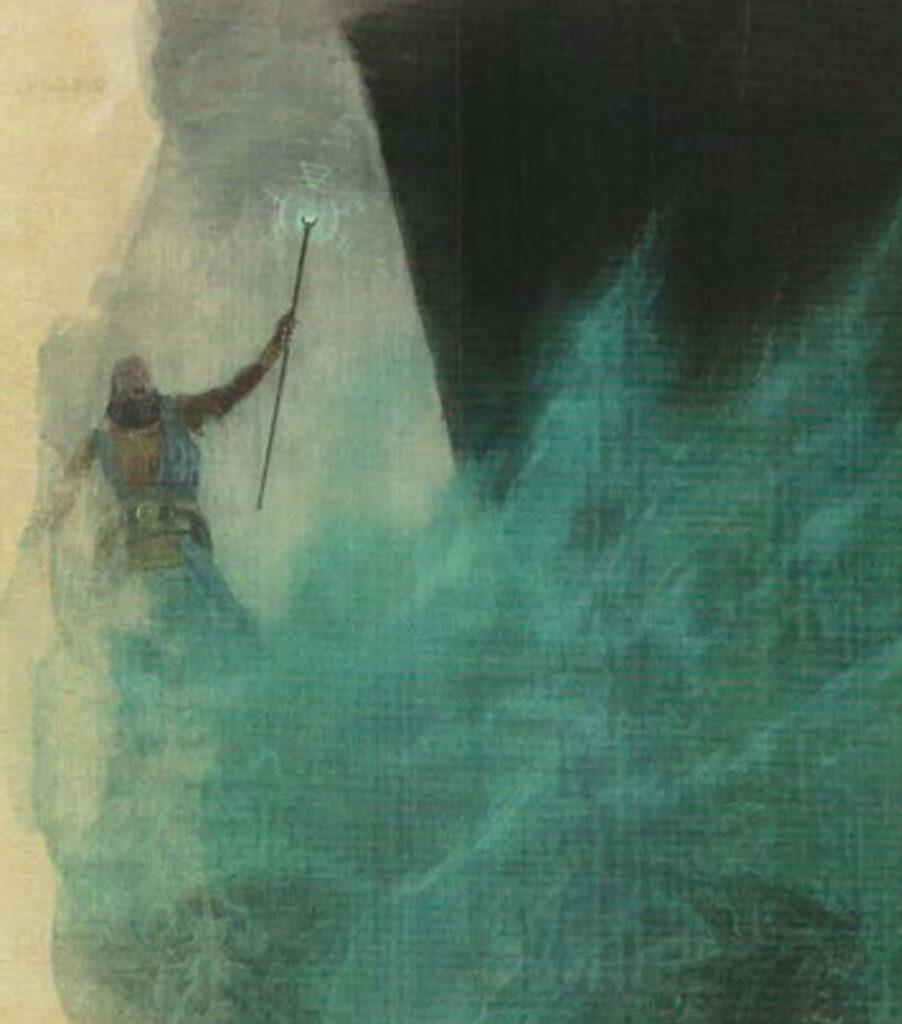 NEWS / COMMENTARY: Hasbro releases new public domain version of "Dungeons & Dragons" on Creative Commons called SRD 5.1.
This is supposed to be a free version of a rule set for a game called SRD5.1 , when you read the document it is a generic free version of Hasbro Dungeons & Dragons current version 5E that is also available on D20.
So it's the same as the last one but it's open source, then if you want any other content off the Open Game License then you need to say D20 on your game and then the source OGL version.
My point, Hasbro has released a full 400 page version of Open Source rule book content from the "Dungeons & Dragons" Role Playing Game System that includes free use of the dice and combat system.
I'm telling ya,…I'm switching right now.
That's enough to make my game Dragon Adventures freely printable with full combat system and dice usability.
That combined with my Dragon Adventures code that I own based on our original Advanced Dungeons & Dragons game patch makes Dragon Adventures a finished printable game and full "Dungeons & Dragons Adventure Setting" based on this code and the SRD5.1.
So why pay or wait when there's a finished game you can now use plus we have our own original game patch from the Advanced Dungeons & Dragons abandoned system, now that's Dragon Adventures game code on SRD5.1 Public Domain version.
That makes my game Dragon Adventures run our code, the patched version of Advanced Dungeons & Dragons Abandoned system with expanded rules Dragon Adventures code…with the rest of the rules from SRD5.1.
Then my game Dragon Adventures is printable so we just went with that.
We're also still keeping the Dragon Adventures D20 Beta Page game for a free D20 version going forward as an rpg game development page on open source to test versions of open source RPG games on D20 or Public Domain on Dragon Adventures D20 RPG Beta.
That means we're doing both, the beta version online going forward and the Official Release Of Dragon Adventures Campaign Setting Box Set under SRD5.1 and our our original Dragon Adventures code developed from our rpg game patch based on the abandoned 1978 Advanced Dungeons & Dragons game version.