Page Update – September 20, 2023
September 20, 2023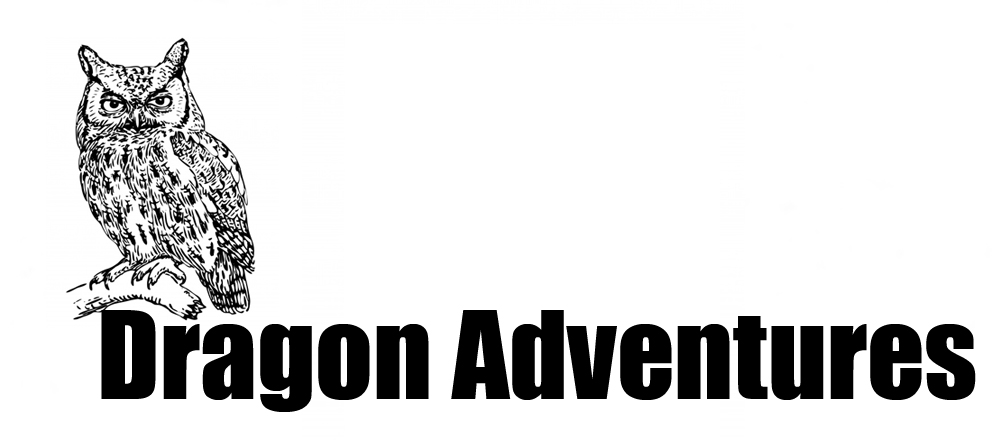 We are currently promoting the public domain movie "NIGHT OF THE LIVING DEAD" which you can watch for free on this page and at our url:
LINK: http://www.nightofthelivingdeadmovie.com
You can also follow along with our "Night Of The Living Dead" Fan script on this page and follow along as we restore the public domain version and will post clips and examples on the fan script page for our re-edit video version and new fan script.
Visit GREAT WHITE NORTH RECORDS:
LINK: http://www.gwnrecords.com
This is the Record Label bought by myself for my music act Collapse, that was originally on Great White North Records on Sony RED (?) / The End Records Distribution, The End Records was bought by BMG Rights Management and the name of my "CD" "Collapse – Destroying By Design" was bought by myself.
The original record label closed in a bad business failure, and today I own the official name of my "CDs" Record Label, the rest of the acts on The End Records bought by BMG Rights Management.
Since a lot of music and movies have been recently released on public domain I have changed the label to release and promote public domain movies like "NIGHT OF THE LIVING DEAD" at it's own URL http://www.nightofthelivingdeadmovie.com and I am also promoting a list of public domain released "CD's", as well as others not yet released with my own albums Collapse, that are NOT public domain.
Later the label will have new versions of old public domain material like "NIGHT OF THE LIVING DEAD" as well as "Heavy Metal Albums" that later will be our own versions of the originals along with some public domain movies that we are restoring to go along with our fan scripts for new versions.
Dragon Adventures RPG is currently being re-edited into an easy to read FREE PDF that will be available soon on the page http://www.advanceddungeonsanddragons.com/dragonadventures with the completed first three set adventure module "Quest For The Golden Arrows" Three part set listed on this page as Book 1, Book 2 and Book 3.