Dungeons & Dragons Multiverse Goblin Controversy
February 15, 2022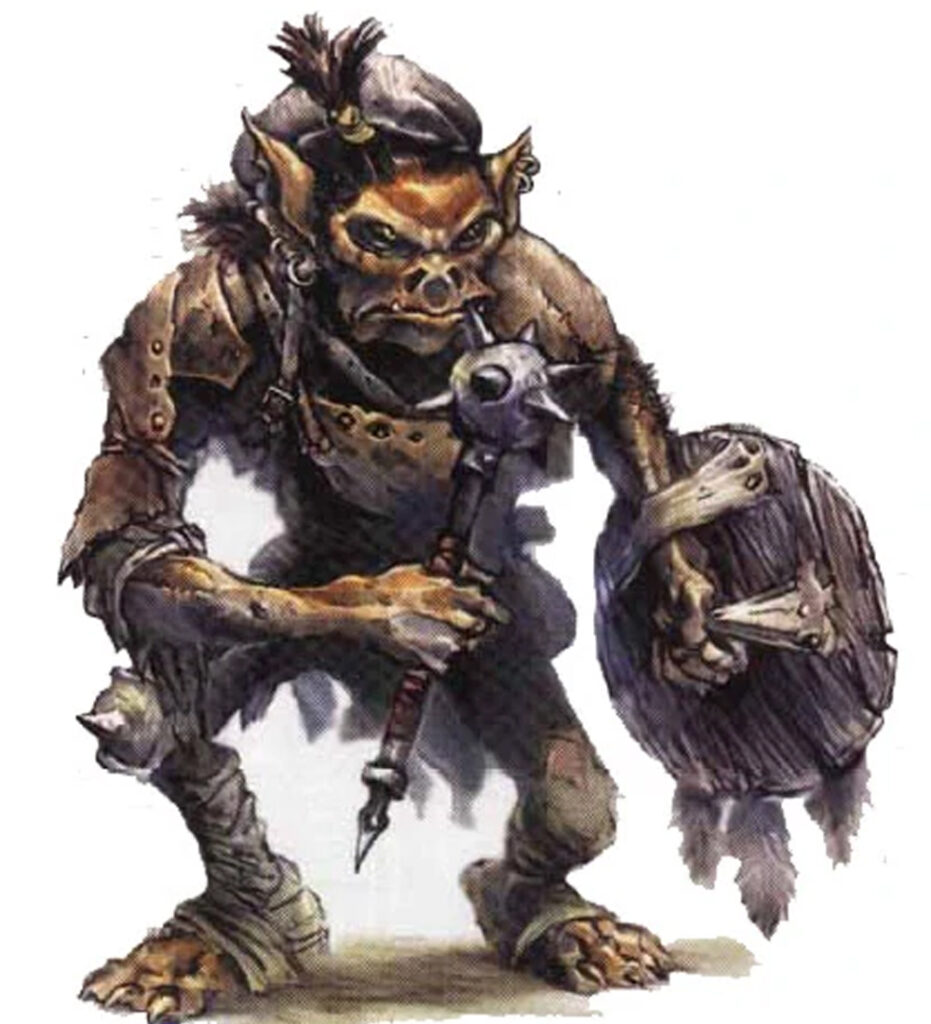 Dungeons & Dragons 5E consists of several books, first you need the 5E Basic Rules version which is a free 180 Page pdf with only a few playable characters.
Then you need to buy the Starter Box Set, then the Essentials Kit and then the Players Handbook.
Mandatory Reading: Dungeons & Dragon 5E Advance 180 Page Free Basic Rule Set – This is the same game as 5E, then buy Starter Set, the Essentials Kit and Players Handbook.
LINK: https://media.wizards.com/2018/dnd/downloads/DnD_BasicRules_2018.pdf
The more basic versions have different variations on how the rules and examples are presented.
In the new game the Multiverse you can play as monsters, the Goblin is a new character but in the Basic Rules free pdf one of the first reward charts is a "Goblin Hand".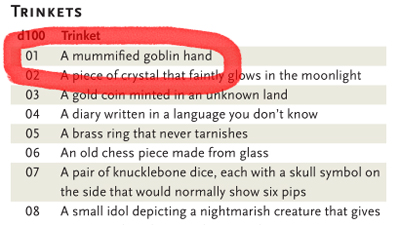 I mean what if the Goblin draws the "Goblin Hand" as a reward from the 5E Basic free book when loading that into the Monsters Of The Multiverse, you get odd combinations of new character creation with rewards for being Goblins objects like Goblin Hands as jewellery.
I'm sure the Goblin Realm in the Multiverse will not be please heading into 6E about this ruling now that they are playable characters.