Update: Not Just A Dungeons & Dragons Page
June 7, 2023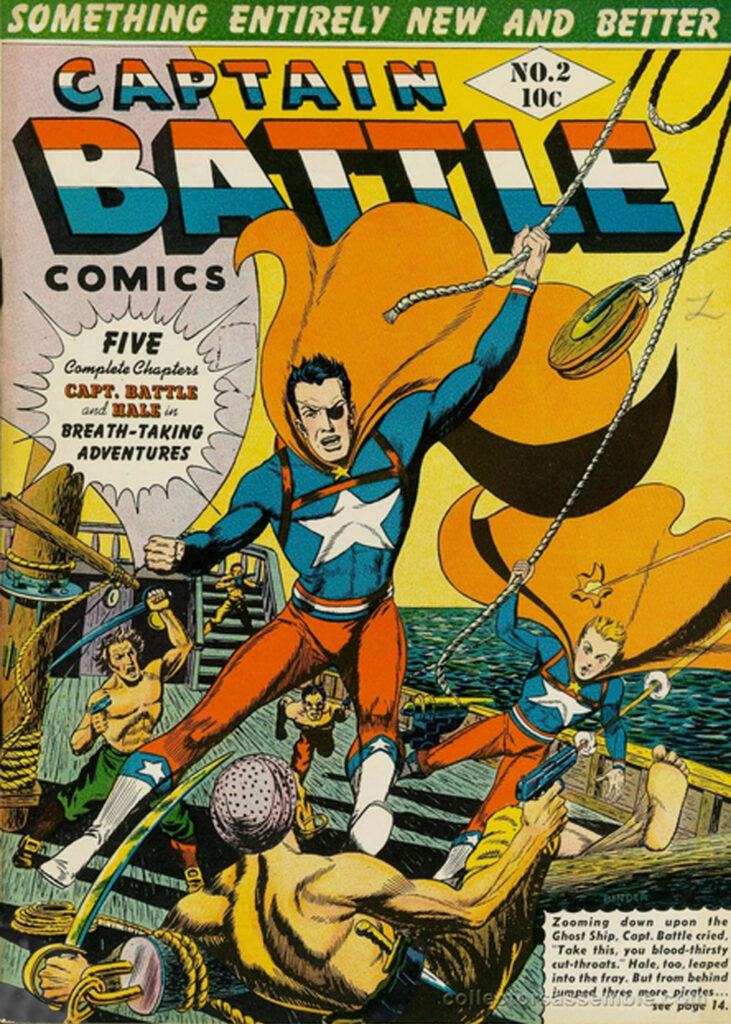 Page update, this is not just a Dungeons & Dragons page…the game is the main topic on the page right now.
They have tons of new books out and not a lot of people in the mainstream seem to know what's in them because it's all other topics on internet pages, so people are looking at the books and making adventures and blogging about it.
The only other thing going on is toy updates from Toy's R Us etc., for new Hasbro shows etc that I noticed.
Hopefully, there will be more comic book and movie stuff coming out later.