Page Update June 2023
June 14, 2023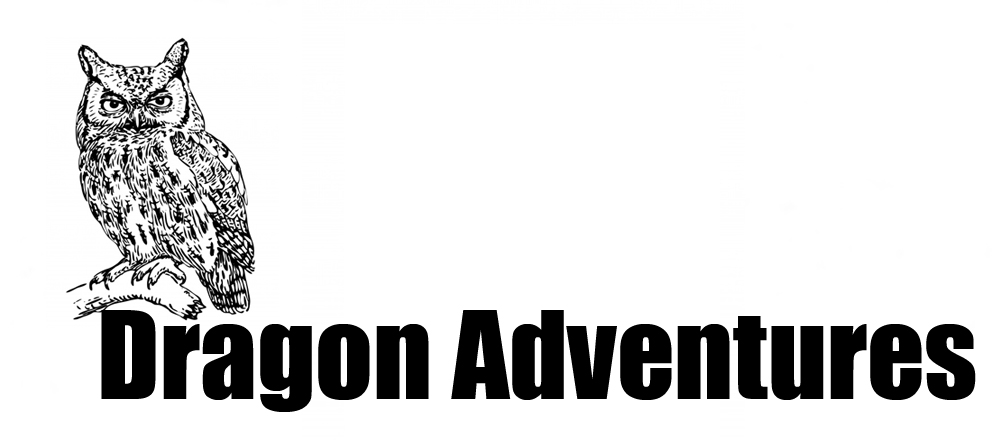 Here is a quick Blog / Page Update For June 2024:
Space Command is now listed a "Book Plot Page".
Dragon Adventures RPG Beta Game Page under re-construction with new update, current version will be archived on the page.
Comic Book Fan Scripts, I have added to the new Superman Comic Fan Script heading into 2035 for the public domain release of Batman, Superman, Wonder Woman and The Joker links to the music section at my other pages.
I am listing Death Metal on the music pages (my music pages as my Death Metal Category for my page / store to promote Death Metal music as featured in the comic series Batman) as the music from the comic Batman: Death Metal from DC Comics as an early draft for future public domain Batman / Superman prints for my scripts and have included Death Metal as the music page to go along with promoting DC Comics fan scripts on this page for when it released after 2035 for my future version of my scripts based o public domain versions.
This is to promote Death Metal as the Music from the DC Comic Series "Batman" for the future Public Domain Versions, and many Death Metal albums have already been released as public domain today and are listed on my current pages, I am writing and you can listen to the music "Death Metal" from links on this page.