Comic Book Webpages On Android
December 31, 2020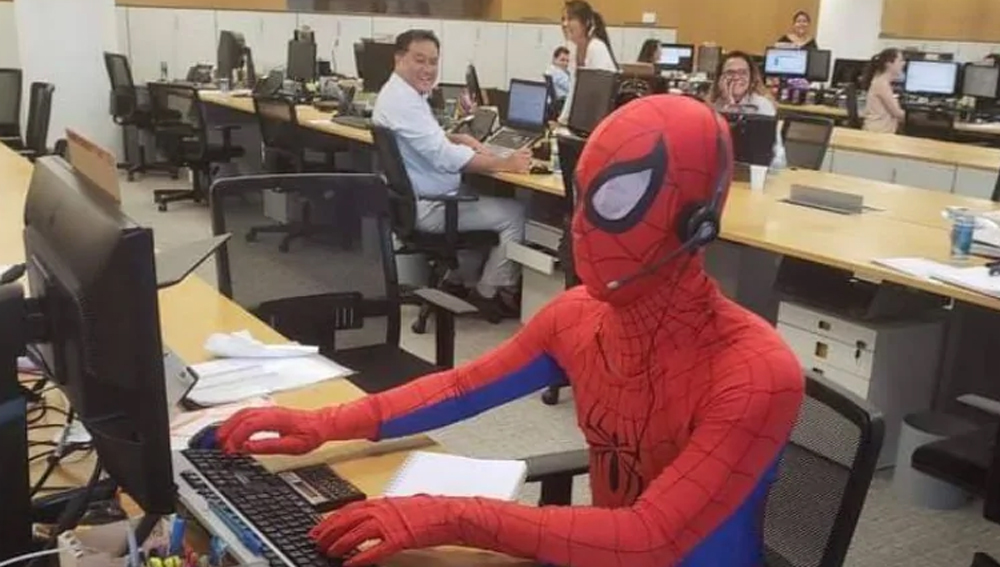 Why would SEO verification pages give you an error on your comic book page?
I went and checked and it's for Smartphone verification pages, like the automatic templates on wordpress for quickly setting up a three panel front splash screen.
That's what they are making at the SEO Company – "Search Engine Optimization".
They mean so it's looks good on the Android phone etc. so it's only three panels like wordpress templates.
Like on this page, I have a splash screen on the front of the blog…they mean it's going to get SEO errors because it's not a three panel wordpress template on the front for smartphone readers.
Comic Book pages don't need all that, I needed at regular front page on this one to put other stuff on, like if you install at that you can't even build a comic book site.
Like in this clip: